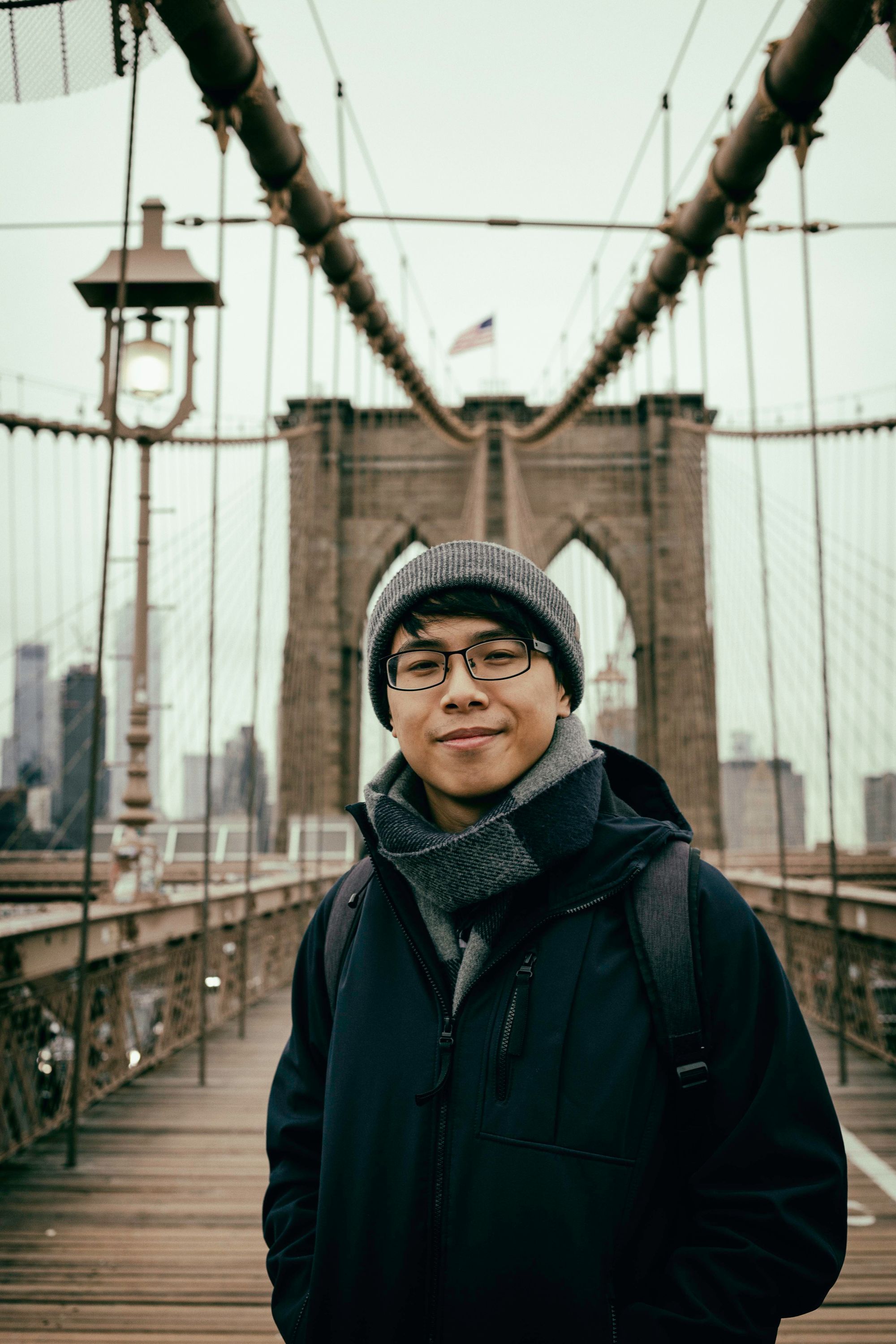 Uno Huang, a composer / audio engineer based in Brooklyn.
He has written music for various forms of media, includes Film, Advertisement, Theater, Documentary, Installations. His music has been heard on multiple film festivals, one of his music compositions for the documentary "The Shepherds" has been nominated for Philadelphia Independent Film Awards, Sydney World Film Festival, IndieFEST Film Awards, and Golden Harvest Awards for Outstanding Short Films. He also published his own music from the age of 16 on different platforms includes Apple Music, Spotify, TIDAL.
Besides composition, he has recorded over twenty more classical concerts during college, gained experience in both Video and Audio production, and he is also an AES member.
Education
M.F.A. in Media Scoring, CUNY Brookyln College Feirstein Graduate School of Cinema
B.M. in Applied Music, Fu Jen Catholic University, Taiwan